UTILITY CANVAS CLASSIC FIELD TOTE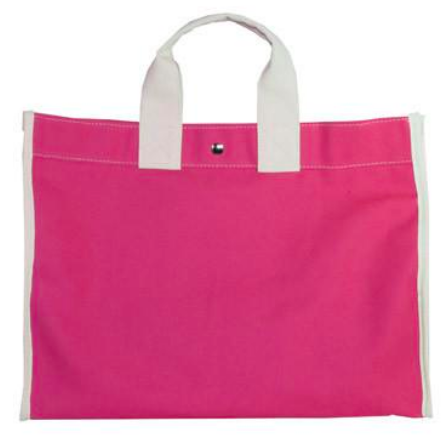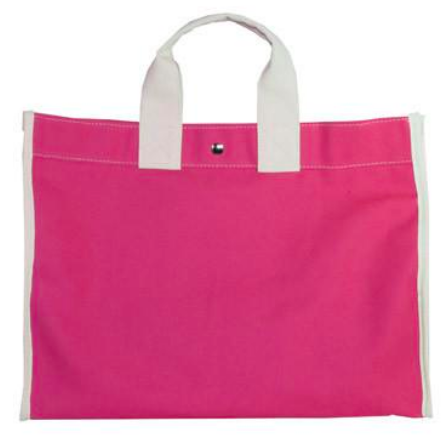 UTILITY CANVAS CLASSIC FIELD TOTE
SUGGESTED RETAIL - $94
Clean and simple tote bag
3 snap closure with 2 inside pockets
Colors Available:
18"x15"x8"
18 ounce canvas
Made in the USA
3 PER STYLE MINIMUM
2-4 WEEK DELIVERY
CONTACT TAYLOR@EMPRDS.COM FOR WHOLESALE PRICING
Utility Canvas was started in 1990 by Hal Grano and Jillian Kaufman. Utility canvas designs and products are a synthesis of Jillian's background in fashion and Hal's appreciation for the sturdy and useful canvas packs he used as a canoe guide in Maine for many summers.
Simple, practical, versatile designs that never forsake style. Utility Canvas products are all made of the highest quality materials and workmanship. The majority of our clothing and bags are made in the USA. Utility canvas products are sold through high end specialty stores throughout the US, and Japan. As we celebrate our 25th anniversary, we are proud to see our designs withstand the test of time.